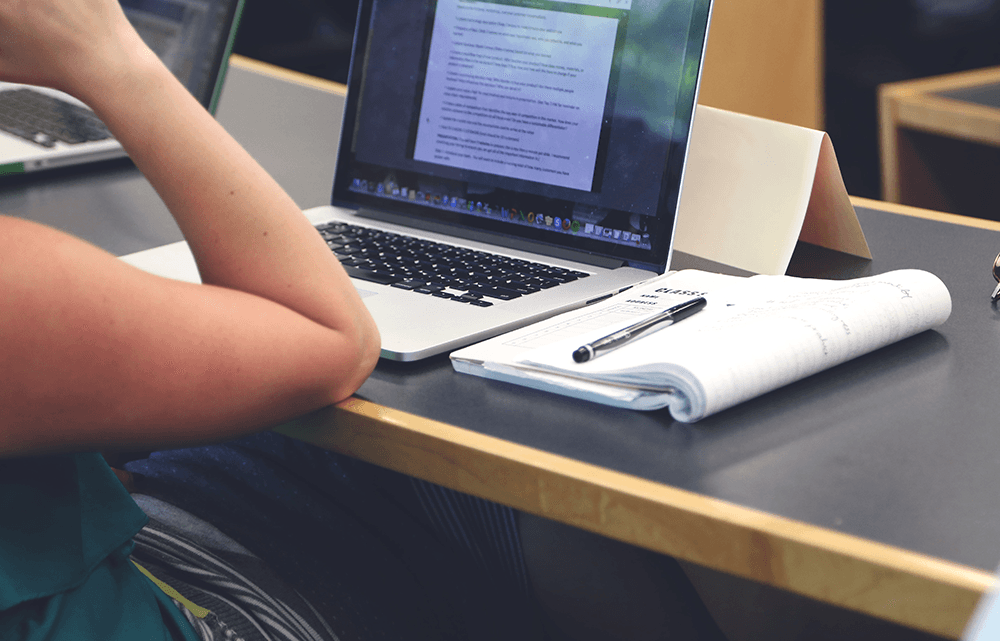 The SAT is a standardized college entrance exam used by most colleges and universities in the United States. This gives colleges a good point of comparison when comparing students and deciding who to accept. Students around the world who dream of studying in top American universities often undergo test preparation a few years in advance of taking the SAT to help ensure they get a high enough score to get into their university of choice.
If you are interested in applying to a top university in the United States, you'll definitely want to make sure you're prepared for the SAT. Here are a few ways you can prepare yourself to get the best score you can:
1. Start Reviewing Early
Getting an early start to your review is definitely the best option. Cramming only increases your stress levels, making it more difficult to retain what you've studied. Ideally, you want to start reviewing anytime from a year up to four months in advance of when you plan to take the SAT.
2. Find an SAT Review Center in Manila
Similar to how many Filipino students enter review centers to prepare for the UPCAT, ACET, and DLSUCET, signing up for SAT review classes in centers like The Study are a good way to prepare for your upcoming exam.
3. Start a Study Group
If you have friends or cousins who are also planning to take the SAT, it's a good idea to start a study group. Studying in a group is a fantastic study method since each member of the group can help cover areas where others are struggling. You may also want to look into hiring a private tutor for review classes as a group.
4. Buy or Borrow SAT Reference Books
There are many bookstores throughout Manila that sell review books and guides for the SAT. Take the time to browse these bookstores and buy a few as a reference for when you study on your own.
5. Practice with Free Online Mock SAT Exams
Many websites offer free mock SAT exams for students who plan to take the test. Take advantage of these and practice. After all, taking these tests is free! Try taking these free mock tests once a month to help you track your progress.
6. Take Notes on Your Mock Exam Performance
As you take the exam, make sure you take down notes on the test. Where did you struggle? Did something on the mock exam surprise you? Which parts took you the longest to complete? Taking note of these allows you to adjust your study schedule and helps you form effective test-taking strategies.
8. Get Enough Rest
In the days leading up to your exam date, make sure you get enough rest. A tired mind and body can lead to a fuzzy memory, making it difficult to recall what you've studied during the test itself. On the week of the exam, light reviews are encouraged. The day before the exam should be spent away from the books. Make sure you get a good night's sleep as well!