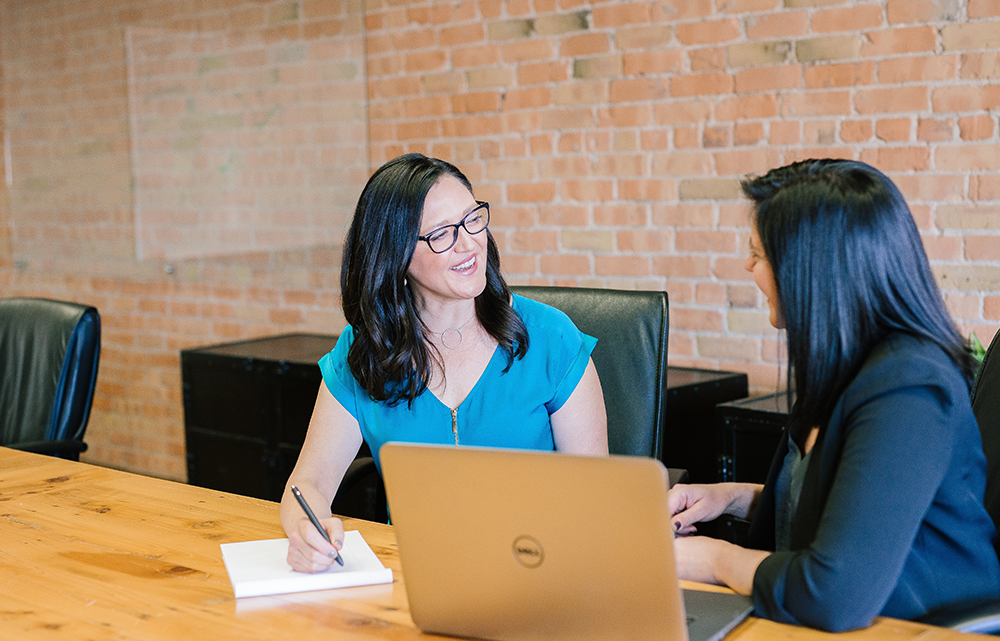 Corporate Training is an essential part for your company's growth and improvement. Although this training can be conducted in-house, many companies prefer to outsource professional trainers and work with third-party corporate training services. Here are four reasons why you might want to consider working with a third-party company for your next company corporate training:
Avoid Internal Biases
Although an in-house corporate trainer might know the ins and outs of your company and already have relationships with your employees, this may not always come to an advantage for you. Conflicts of interest may arise and problems may not be handled with transparency due to internal biases and the need for job security. Hiring a company that offers corporate training services will more often than not, ensure a neutral and professional outlook toward the training.
Seek Help from Experienced Professionals
When hiring third-party professional trainers you are assured that you are working with experienced professionals. These individuals can benefit your company by bringing their knowledge and expertise to the table. When seeking out your corporate trainers be sure to make a quick background check on them and the consultancy company that they are a part of. Do this by viewing their profiles and taking a look at their experiences and achievements to see if they are the right people for your company.
Cut Costs and Improve Timelines
One might assume that having an in-house trainer is the more cost-effective way to go. However, the process of hiring the right person can be a long and gruelling task, which can ultimately get in the way of budgets and timelines. Having years of experience in the field, third-party consulting companies already have specific corporate training packages that can be quickly tailored to fit your needs. This saves you time, effort and the potential headache of having to do things in-house. When the training gets conducted more efficiently and effectively, you end up saving time and cutting costs.
Get an Outsider's Perspective
Sometimes when management and in-house trainers are so caught up in the organisation and trying to achieve goals, they might be missing out on what is right in front of them. Hiring a third-party consultant will give you the eyes and ears to present new observances and perspectives. Not only will these individuals have a more objective look at you company, but they also have the experience to help you identify issues and opportunities that you might not be seeing. Another advantage is bouncing off ideas with one another and having your ideas and goals validated by a second opinion that may be more experienced as well.
The Study by Enderun offers corporate training services with their roster of industry-experienced professional trainers. Our corporate training packages are tailored to fit the requirements of your company in order to ensure the best training and outcomes possible.