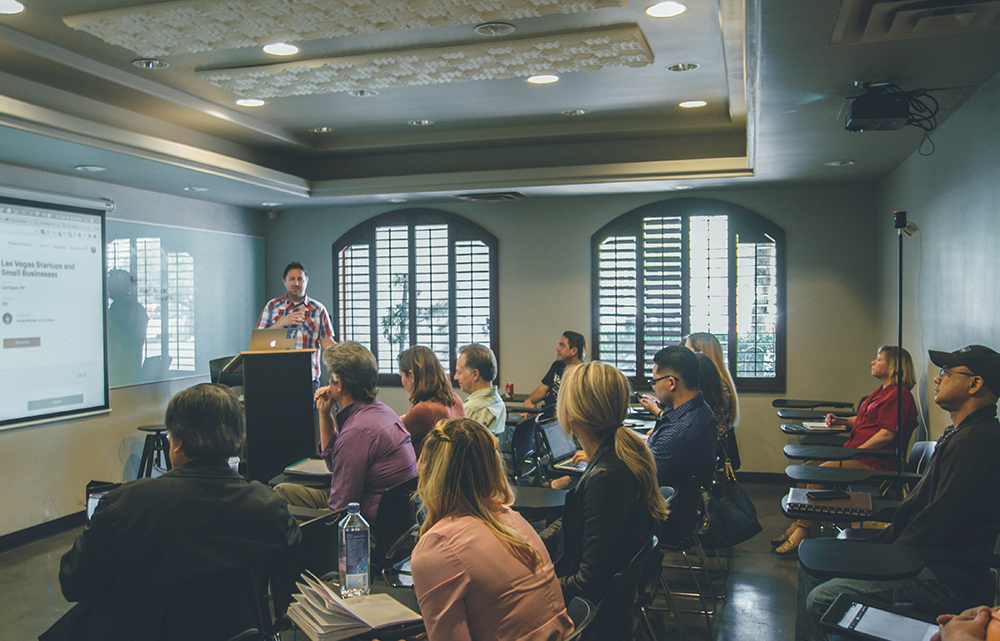 Corporate training is a must for both companies and employees. What was once a bonus or benefit is now part and parcel of strengthening company culture, motivating a team, encouraging loyalty, and making the most out of the teams hired for the company. Many HR managers find, though, that training, specifically what is learned in training, does not last long. This is likely due to many employees taking training less seriously than they should and seeing it as a free day.
To counter this, human resource managers and trainers can try any of the following four techniques.
Professional Trainers and Customised Programs
Every group and company is different. Both HR managers and professional trainers need to take the time to study their audience in order to customise the training properly and according to the goals that human resources and the company are trying to achieve. This is why working together with experienced professional corporate trainers is more effective than having another member of your team conduct the session. Professional trainers, such as the ones from The Study, are well-versed in the most effective teaching methods and are more than happy to adjust their curriculum and teaching style to better fit the needs of their clients.
Make It Fun
These days, all professional trainers know that one of the best ways to train is incorporate fun and games into the training sessions. Ice breaker games, games that get the trainees to stand up and move, and having contests between the trainees and employees is a good way to keep things lively. By doing this, trainers are sure that the trainees will stay off their phones and laptops and pay attention to the training.
Make It Personal
People are always curious to understand themselves better. Making some training sessions about the trainees or their personality traits will definitely get their attention. These activities can first be related to their personal lives and then brought to how what they have learned about themselves and each other can help them be better at what they do. The more personal learning they do, the more engaged they will be!
Hold Training Outside of the Company
Many companies hold their training sessions in-house. Although this helps save a bit of money, studies have shown that conducting corporate training in a third-party venue is actually more effective. Roughly 63 percent of people who have undergone corporate training claim that conducting training out-of-office helps improve their concentration and productivity. Fortunately, there are many events spaces, such as the venues offered by Enderun Events, that cater to the needs of corporate training sessions quite well.
Have Clear Action Steps
All forms of corporate training will not be as effective has human resource departments and managers hope unless there are clear action steps and/or goals given to the trainees. These action steps or goals should be measurable, once in six months time and another in twelve months time. Creating these will let the employees or trainees know that they need to take the training seriously. If what is learned will be made a part of and measured in their yearly key performance indicators, the training is very likely to be effective.