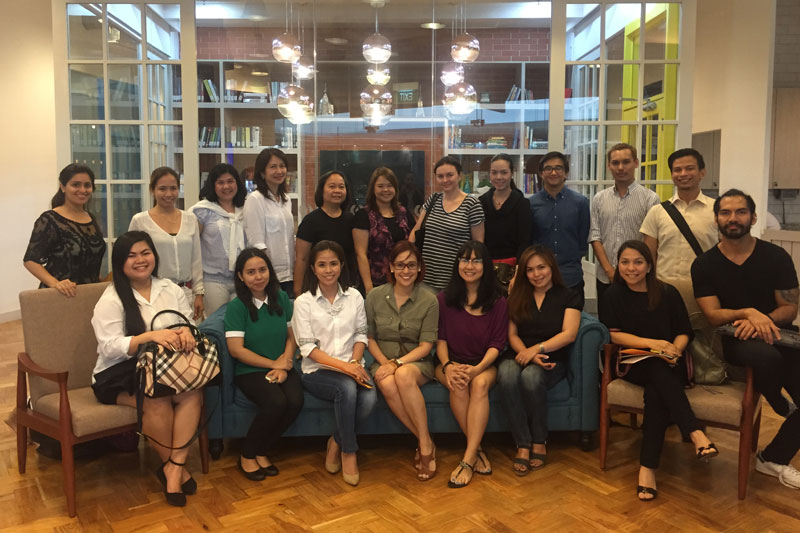 "The Next Level Blogger" is a 3-hour program designed for would-be bloggers and existing bloggers who want to take blogging a notch higher than simply writing using a platform. This course provides a quick look at how successful bloggers manage their brand from engaging their readers to making their blog a lucrative source of income.
Topics:
Branding the Blog
Writing Dos and Don'ts
Using Inspiring Visuals (Photos, Videos)
Marketing the Blog
Collaborations with Brands and the Industry
Monetizing the Blog
Instructor
Frances Amper Sales has over 15 years' experience in publishing as editor-in-chief of OK! magazine, and writer for top lifestyle and parenting magazines and websites. She is also the author of two successful blogs, Topaz Horizon and Topaz Mommy. Her foray into ten years of blogging opened up many opportunities, such as representing and partnering with many family-friendly brands like Pampers, Nivea Baby, Green Cross, Sangobion, Lotte Xylitol, and Smart Telecom.